SCOOBY DOO GANG
CHESS MACHINE
---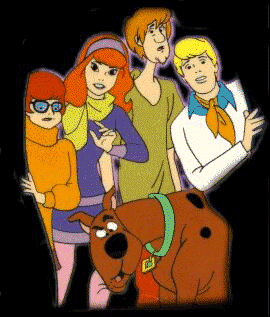 The Scooby Doo Gang Chess Machine, better known to our group as the "Mystery Machine," was designed and built for the Carnegie Mellon University Electrical & Computer Engineering course Advanced Digital Design Project (18-545).
The members of "The Gang":
Jonathan Hsieh
Jeffrey Barbieri
Annie Pettengill
Matt Silverstein
Jim Hollifield
This site contains some of the details of our project, including our goals, architecture, and technology, in addition to some of the lessons that we learned.
This site is dedicated to our "Mother," who helped us through the ups and downs of the project.
---
Copyright © 1999, Scooby Doo Gang.